May 29th, 2015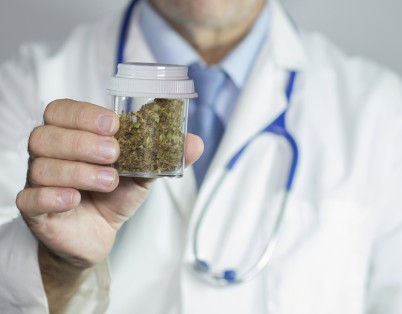 Earlier this week, Health Watch readers discovered an outlawed Chinese herb that may work better than surgery for weight loss. But that's not the only controversial plant that may help save your health… You already know marijuana could be the key to fighting childhood epilepsy. You may even be aware of its ability to correct vision problems and fight nausea. But those are just the beginning…
Here are five surprising benefits of medicinal marijuana:
1. It Helps Erase Painful Memories
You've might've heard about marijuana's effects on mood and memory… And that it lessens anxiety while boosting your sense of well-being. But most people have no idea these effects could help people suffering from PTSD.
The active chemical in marijuana—THC—helps replace memories of traumatic events with new ones. THC works with the part of the brain that controls fear and anxiety. Scientists believe the plant may help PTSD patients forget painful memories. It may also lower anxiety levels in PTSD patients. Of course, doctors still prescribe antidepressants and antipsychotics. Even though these drugs have little success… And they come with major side effects.
Click here to read the full issue...