April 1st, 2015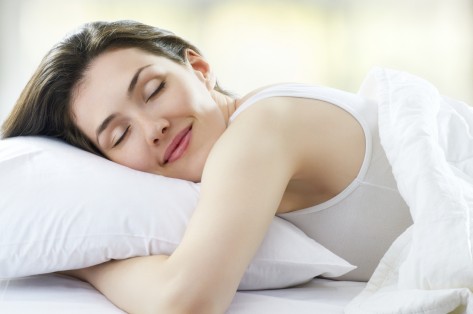 It's the easiest way to help boost your brain health. Everyone can do it…even babies. And it's not just a relaxing way to recharge… Doing it every day can improve your learning and memory.
Researchers in Germany gave subjects 90 single words to study. They also assigned 120 unrelated word pairs to memorize. So instead of "milk-cow," they used ones like "milk-taxi." This helped give more accurate results, since it eliminated familiarity. Each participant then took a memory recall test.
After finishing the test, half of the participants did this relaxing activity for up to 90 minutes. The others watched a movie. After, they performed a second memory recall test. The results? Subjects who did not watch a movie were five times better at remembering the word pairs. That means their associative memory improved.
It wasn't that the movie made the one group's memory worse… It's that the other activity led to a major increase in cognitive performance. It took even less effort. Yet it's something we all wish we could do more of.
What simple activity am I talking about?
Click here to read the full issue...