July 29th, 2015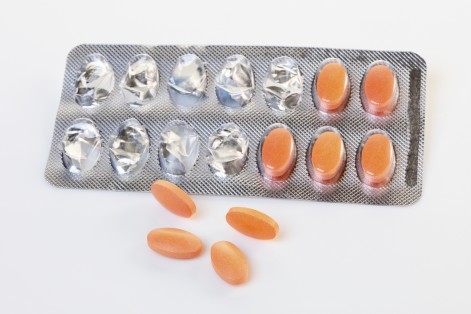 Big Pharma wants you to take statins for your cholesterol…your prostate…and for Parkinson's disease. In fact, they rewrote patient criteria in 2013 so doctors could prescribe more of them.
New research claims it helps prevent cardiovascular disease (CVD). But does it?
Dr. Udo Hoffmann led the study. He works out of Massachusetts General Hospital and Harvard Medical School. With his colleagues, he compared the old 2004 guidelines to the newer 2013 guidelines.
Thanks to the new guidelines, 25% more at-risk patients became eligible for statin therapy. We have the American College of Cardiology and American Heart Association (ACC/AHA) to thank for that.
But here's the thing…
Click here to read the full issue...