March 27th, 2015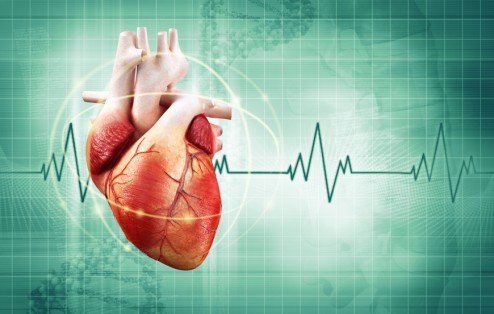 Doctors usually treat high blood pressure by pushing medications like beta blockers and Captopril. But popping these drugs every day can cause serious side effects… Things like depression and liver damage. Some antihypertensive drugs can even raise your death risk by 12.6%.
That doesn't sound like much of a solution. And trust me, I've gone head-to-head with my own doctor on this one. I struggle with keeping my BP in a healthy range. So if you're like me, the 1-in-3 adults with high blood pressure, you'll want to include these five everyday foods to keep it in check.
1. Grapes: This one is a personal favorite. We've told you before that the skin contains resveratrol. It's one of the most effective antioxidants for fighting high blood pressure. Research shows 300 mg of grape seed extract can lower your systolic blood pressure by 28 mmHG in one month. Pretty impressive. But after four months, 93% of subjects brought their levels back down to normal.
Eating grapes can also improve your heart function. That's because their potassium content helps balance sodium levels in your body. Their natural antioxidant content also helps shield your heart from inflammation and oxidative stress.
Click here to read the full issue...