July 5th, 2015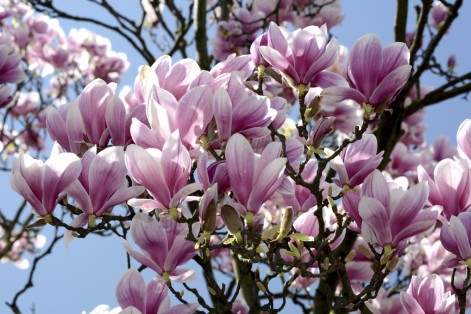 Last week, Health Watch readers learned about a little-known compound in avocados that may help kill leukemia. Now a team of researchers at the University of Alabama at Birmingham have discovered yet another natural cancer killer.
They found a compound in one of the world's oldest trees stops the growth—and spread—of squamous cell cancers of the head and neck. These include cancers of the larynx, lips, mouth, nose, throat, and salivary glands. It put a stranglehold on a protein that helps 90% of these cancers thrive.
The thing is… It's not really a new discovery.
Natural healers in China and Japan have used it for hundreds of years to treat everything from anxiety and stress to digestive disorders and inflammation.
Now researchers are seeing it as one of our best bets for beating cancer… That's because it just crushed one of Big Pharma's cancer drugs in a head-to-head test.
What was this cancer-fighting substance?
Click here to read the full issue...