August 30th, 2015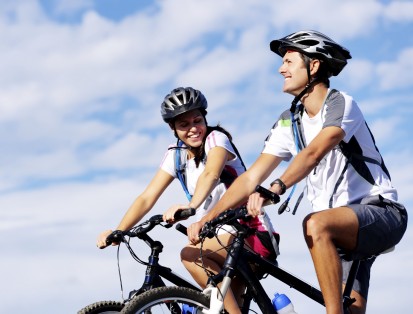 There are fats you want to avoid eating… Like brain-draining trans fats. Then there are good fats that improve your health… Like avocado oil. And the same goes for the fats on your body.
White adipose tissue (WAT) is the unhealthy kind. Your body stores it when you eat more calories than you burn. Too much can lead to heart disease, diabetes, and other conditions. But there's another type of fat you want to gain more of. (Yes, you read that right.)
Brown adipose tissue (BAT) or brown fat. You're born with a good amount of it. It keeps us warm as infants. But we lose BAT as we age. This helpful fat is stored in smaller droplets than WAT… So it doesn't have the same bulky appearance. In fact, it deposits in the areas of your body that don't tend to look fat… Like your neck and shoulders.
Click here to read the full issue...