January 25th, 2015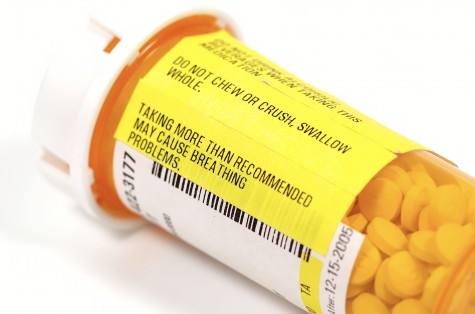 We've told you before that dopamine antagonists can wreck your thyroid hormone levels. But they're a drug doctors like to use to help treat Parkinson's disease. These drugs can also be prescribed to treat restless leg syndrome. So they're pretty common.
And now we know these drugs come with a disturbing—and unexpected—risk.
Dopamine agonists may make you impulsive. Even uncontrollable.
Previous research linked these drugs to compulsive disorders in 14% of patients. But a new study by researchers from George Washington University and Harvard Medical School reveals it's much worse than we thought… Dopamine agonist drugs may make you 277 times more likely to have impulsive behavior.
We're not talking about sneaking a piece of chocolate, either… They identified 1,580 impulse control disorders. And they connected these drugs to 710 of them. Things like hypersexuality… Not to mention compulsive gambling and shopping.
That's because dopamine helps control behavior. But these drugs change the way your brain uses it.
Click here to read the full issue...