September 2nd, 2015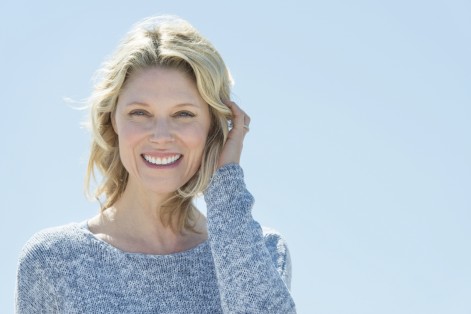 Chronic stress is a killer. It can make you three times more likely to develop Alzheimer's disease (AD). And it can cause depression.
But the consequences don't end there…
The latest research shows chronic stress can steal healthy years from your life in ways you may not expect. It robs you of a little-known gene that helps keep your brain, muscles, and skin young. It also helps you avoid physical and mental decline.
Click here to read the full issue...