May 3rd, 2015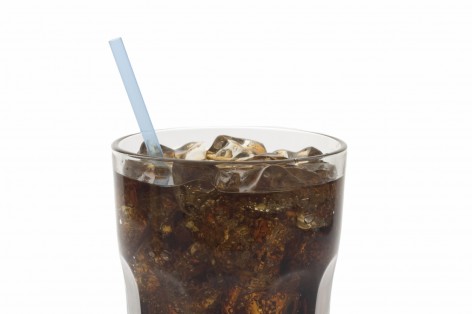 Mainstream headlines are now claiming some of the most dangerous drinks you can buy come with a major perk… Fighting stress. It's a health boost that about 75% of adults could benefit from.
Researchers from the University of California looked at how people drinking these beverages responded to stress. First, they had a small group of women undergo functional MRI screenings. They did this after taking a math exam. The idea was to see how their brains responded to stress. The team also took saliva samples to measure their levels of cortisol—the stress hormone.
Next, about half of the women were told to drink three of these drinks a day. This went on for the next two weeks. At the end of the study, they repeated the screening processes.
The team found women drinking this beverage had greater activity in the left hippocampus. That's the area of your brain responsible for memory. It's also sensitive to stress… So more activity there means lower stress levels. They also found these women had lower levels of cortisol after taking their math quiz.
It sounds promising… After all, stress could be the secret cause behind 90% of doctor's office visits. But these results didn't come from water or tea… Not even natural fruit juice or coffee. Don't let the headlines fool you: These drinks could put you in an early grave.
Click here to read the full issue...