September 4th, 2015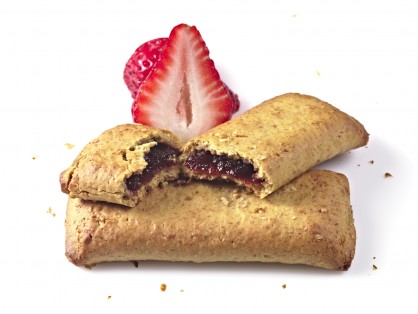 Did you know the FDA used to allow 80 different artificial dyes in food? Most of them came with a catch… Like red No. 2. That one caused cancer in mice. And the orange No. 1 in Halloween candy made children sick. Now these—and 71 others—are banned.
That means we're down to seven. But how safe can they be if Big Food moguls—like General Mills—are removing them from their products?
Here are 5 dangerous dyes the FDA still allows in your food.
1. Yellow No. 5. This chemical is most famous for giving Mountain Dew its weird neon glow. You may also see it on candy and drink labels as "E102" or "FD&C Yellow 5." It's one of the most widely used artificial dyes. And not just in foods… You'll find it in medications and cosmetics, too. All this exposure to it could be shortening your attention span.
Click here to read the full issue...