December 21st, 2014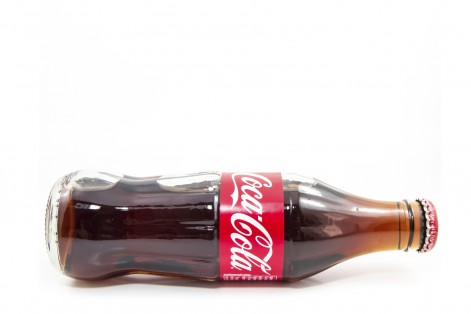 High blood pressure alone was a contributing—or primary—factor in nearly 350,000 deaths in the U.S. in 2009 alone. It's a problem most people living with struggle to keep under control.
That's because they're likely going about it all wrong.
For years doctors said getting rid of salt was the key to lowering blood pressure (BP). But that's not the case. Earlier this year, a study in the American Journal of Hypertension revealed salt doesn't actually raise BP.
People with high BP did tend to eat more salt… But they were also the ones that drank more alcohol and carried more body fat. These factors were better indicators of BP status than salt intake alone.
Click here to read the full issue...