December 17th, 2014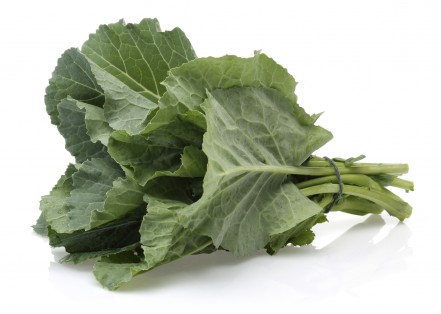 You might not realize when this is taking a toll on your health… Most people don't. That may be why it's responsible for up to 90% of all doctor's office visits in the U.S.
The symptoms can start off minor… Things like headaches, stomach pain, and trouble sleeping. But if you don't do anything about it, those minor symptoms can develop into serious ailments. These include depression, ulcers, and insomnia.
You might already be dealing with one of these health issues… They can be genetic. Or it could be the result of environmental factors. But if you can't get this problem under control, it might only be making things worse. Just look at emotional disorders…
A person's odds for developing one in their lifetime is over 50%… And this could be the main factor behind it. We're talking about stress.
If you're dealing with it at work, you could be 80% more likely to develop depression alone.
But that's not even the worst of it…
Click here to read the full issue...