Your Tap Water Likely Contains at Least 8 Drugs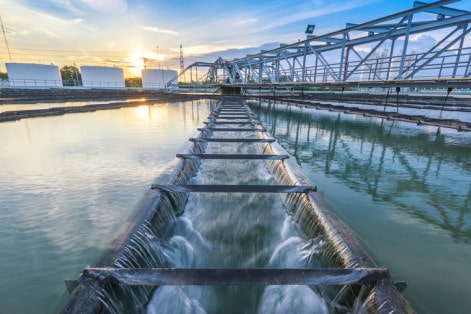 Think you need to go to your local drugstore to get prescription medication? A new study finds that all you need to do is turn on your faucet.
Researchers from the U.S. Geological Survey and the Environmental Protection Agency tested water from 25 drinking water treatment plants across the U.S.
They found 47 different pharmaceuticals in the supposedly clean water being sent to homes. One sample alone contained an incredible 41 different drugs. They detected an average of 8 pharmaceuticals across all samples.